Customer Review
Jutta Meyer (from February 11, 2016)
Dear Thermo Cape Team!
Thank you for the good consultation and prompt answers. I received my Cape day before yesterday and I am excited! My neck pain is noticeably relieved! You are more than welcome to publish this in your customer evaluations.
With best regards,
Jutta Meyer

Heinrich Schenke (from November 16, 2015)
Greetings Mr. Nowak!
Congratulations on your product! I already have your Soles and Gloves at home and since I am very satisfied with these, I have purchased the new Thermo Cape. Ideal for walks! Really keeps me warm!
With best regards,
Manuela Kritsch (from November 8, 2015)
Dear Alex!
I have been on the road are great deal lately due to business. Recently, I was glad that I had my Thermo Cape with me on the plane. My neck was always too cool due to the air-conditioner. Thank goodness, this was not the case this time.
Greetings, Manuela
Order Thermo Cape!
Shipping methods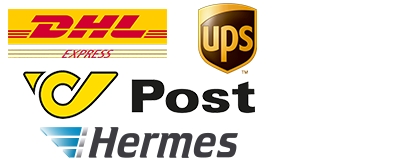 Payment methods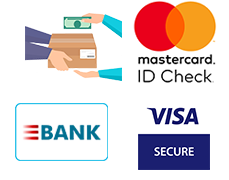 Advantages
best price guarantee
Purchase directly from the manufacturer
Mail order company since 2007
2 years warranty
Free shipping from € 165,00
Positive customer reviews
Fast service in case of customer enquiries
Tested quality
Certified Security
High data protection
| | | | |
| --- | --- | --- | --- |
| | Jagd | | Skifahren |
| | snowboarding | | sailing |
| | biking | | fishing |
| | motorbiking | | hiking |
| | coss-county skiing | | horse riding |
| | working | | camping |
Neck and back pains are meanwhile the second most common reasons for visits to the doctor and are caused by tensed muscles (e.g. from a cold, from a draft, incorrect posture or pulled muscle). Yet also, fear, stress or excessive physical demands can increase muscle tension and trigger neck pain. Muscle tension in the neck and the related cramped posture can also even trigger headaches.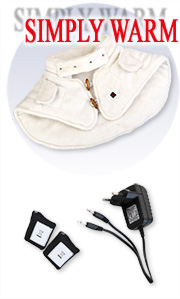 The Thermo Cape has 3 different temperature levels with 34 degrees C, 39 degrees C and 44 degrees C.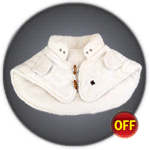 Did you know?


Warmth therapy has been proven for quite some time to be a natural method of treatment for tension and pain in the shoulder and neck area and is thus recommended by doctors as the first general measure for relief.